Light up a Life
Event details
Remember your loved ones by dedicating a light
As Christmas time approaches, we are preparing for our annual Light Up A Life service to which you're invited to remember special people no longer with you. We would love for you to join us and remember your loved ones at this years' Celebration of Life service, on Sunday, 17th December at 3.30pm, at Pendleside Hospice.
You are also welcome to join us earlier from 2.30pm for refreshments and carols, by Nelson Ladies Civic Choir. There will be a delicious winter soup, mulled wine and refreshments to purchase. This year, you will also be able to write a personalised message to your loved one and place it on our outdoor Christmas tree and access our Bereavement Support Team, who will be available for a chat should you need it.
If you cannot attend the physical service, we will be streaming the service live, via the Pendleside Hospice Facebook page, enabling you to join us as we remember special people who are no longer with us.
Anyone is welcome to dedicate a light; not just those cared for by Pendleside Hospice or those who suffered from a life limiting illness. Your support of Pendleside will help more families in your community which means your family, friends and neighbours will continue to receive care when needed. Names of loved ones will be available to view in the Book of Remembrance in the New Year.
May I take this opportunity, on behalf of everyone at Pendleside, to thank you for supporting us and we hope to see you at our annual Light up a Life service.
Sponsored by: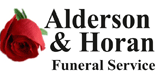 PLEASE CLICK HERE TO DEDICATE A LIGHT IN MEMORY OF A LOVED ONE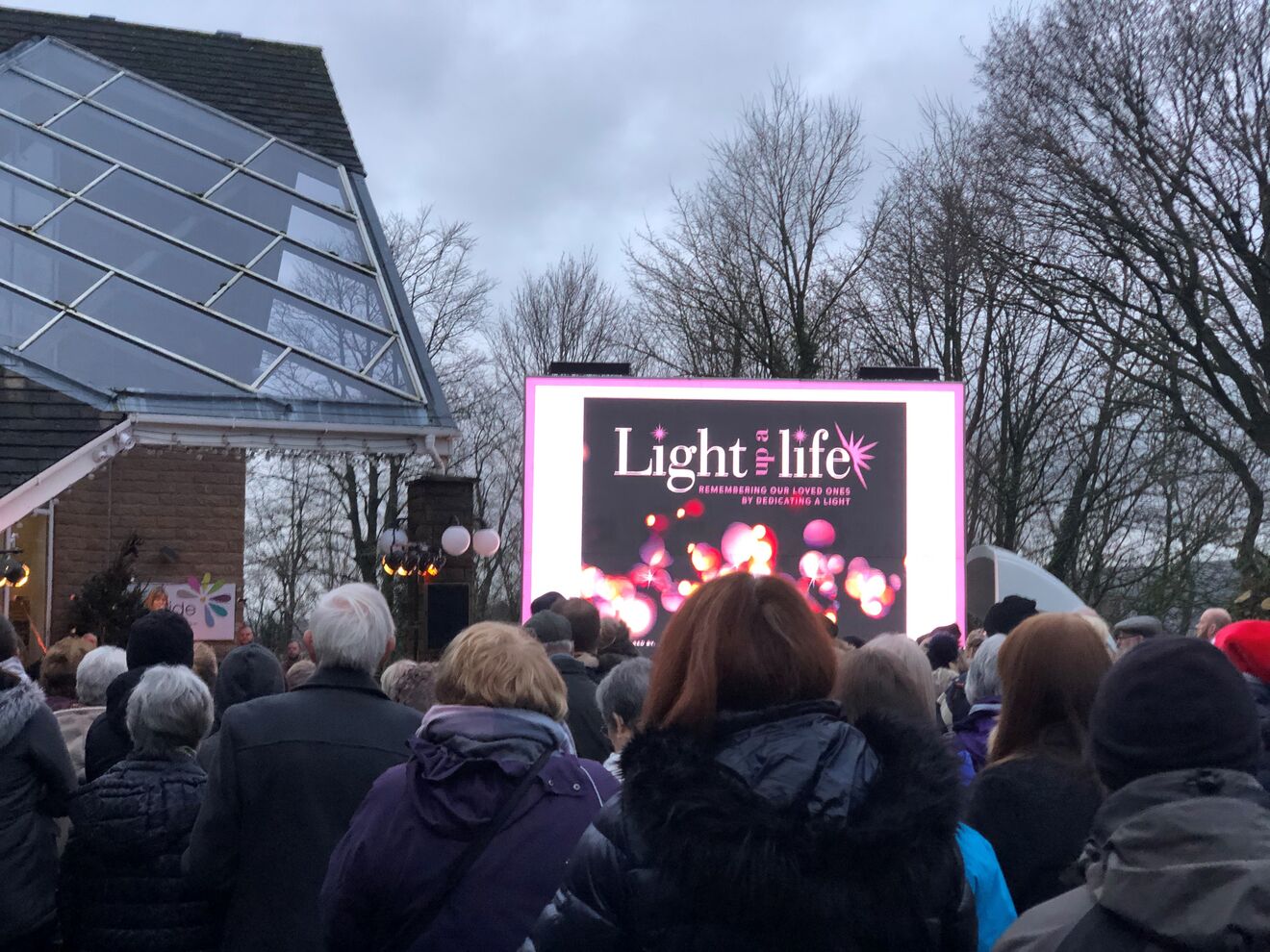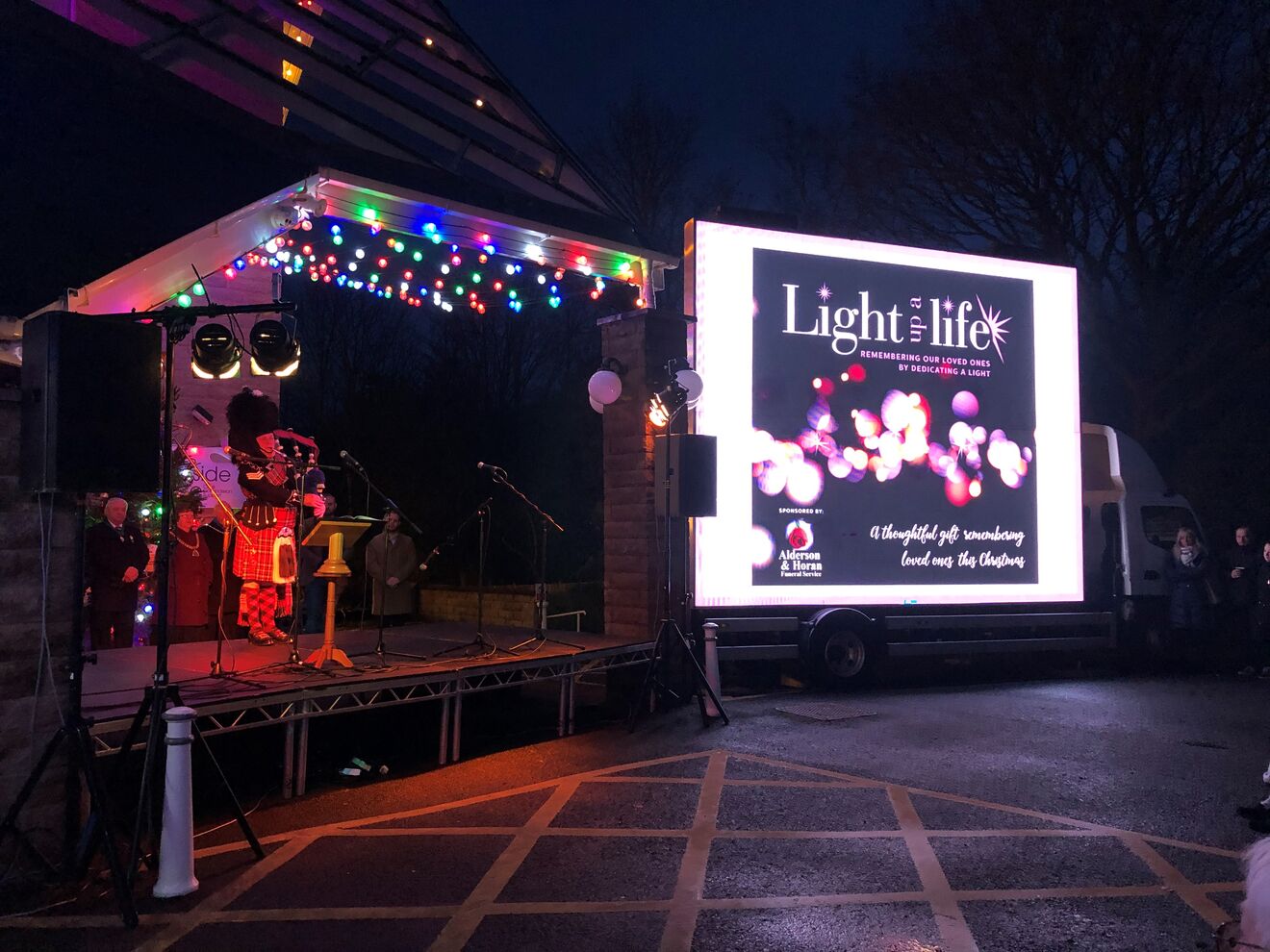 Donate to Light Up A Life
Have you received a letter in the post for this year's Light Up A Life with your Supporter number on it?
Donor sign in
If you previously donated, please sign in using the form below.
Remember a loved one, support Pendleside Hospice
Your personal information