Light up a Life
Event details
Remembering our loved ones by dedicating a light
As Christmas time approaches, we are preparing for our annual Light Up A Life Celebration of Life remembrance service to which you're invited to remember special people no longer with you. Light up a Life gives us the opportunity to remember them at this special time of year by dedicating a light that will shine vibrantly all through Christmas and into the New Year. After Christmas the names of everyone remembered in this way will be entered into a leather-bound Book of Remembrance, which is kept on display the the Hospice throughout the year.
The lights will be first lit during our Celebration of Life service of remembrance at 3.30pm on Sunday 22nd December at Pendleside Hospice.
From 2pm on the day of the Light up a Life Celebration of Life remembrance service there will only be parking on site for those visiting our inpatient unit and blue badge holders. We politely ask that you do not block local residents driveways and park considerately.
Sponsored by: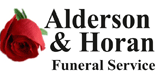 PLEASE CLICK HERE TO DEDICATE A LIGHT IN MEMORY OF A LOVED ONE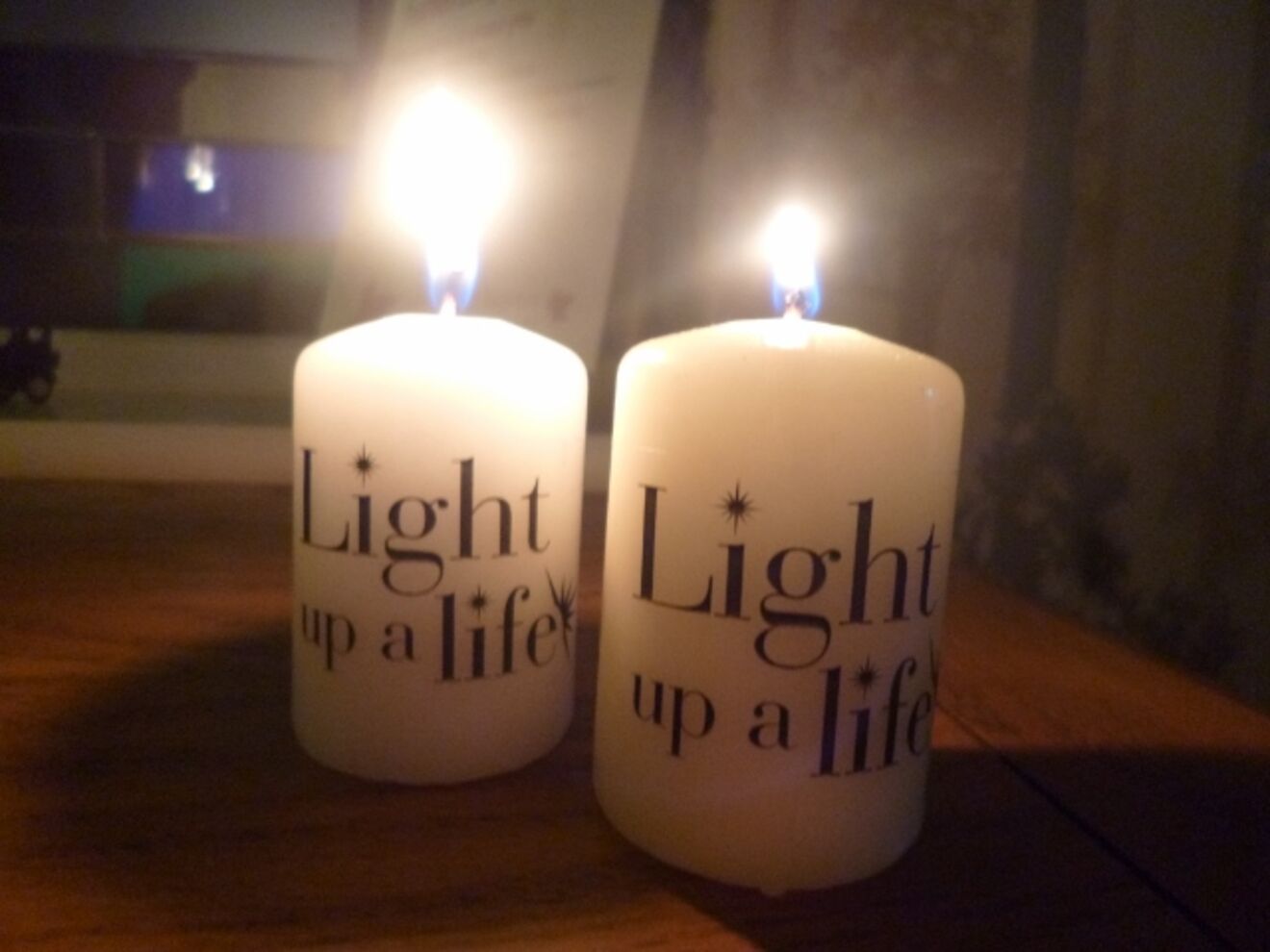 Donate to Light Up A Life
Have you received a letter in the post for this year's Light Up A Life with your Supporter number on it?
Donor sign in
If you previously donated, please sign in using the form below.
Remember a loved one, support Pendleside Hospice
Your personal information