Light up a Life
Event details
Remembering our loved ones by dedicating a light
The last couple of years have brought many challenges and changes to normal life. For many of us, these strange times have highlighted the importance of family, friends and loved ones more than ever before. As Christmas time approaches, we are preparing for our annual Light Up A Life service to which you're invited to remember special people no longer with you.
The lights will be first lit during our Celebration of Life service of remembrance at 3.30pm on Sunday 19th December at Pendleside Hospice
We are delighted to say that this year we are offering our supporters a physical celebration of life service. We are pleased to once again be able to share this tradition with, to stand toegther and remember those no longer with us. For individuals who are unable to attend the physical service an alternative 'virtual' pre-recorded service will be available to view on our 'Pendleside Hospice' Facebook page on Sunday 19th December 2021 at 3.30pm. Following the 19th, this will be available to view via Facebook, YouTube and our website, enabling you to join us as we remember special people no longer with us.
After the success of last year, we are selling Light Up A Life Boxes, that include an order of service, tea light, remembrance stars, pen and refreshments, which will enable you to feel part of the service while at home. These are available to purchase from Hospice reception or our website and cost £5 each plus £3 postage and packaging.
Anyone is welcome to dedicate a light; not just those cared for by Pendleside Hospice or those who suffered from a life limiting illness. Your support of Pendleside will help more families in your community which means your family, friends and neighbours will continue to receive care when needed.
Sponsored by: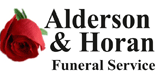 PLEASE CLICK HERE TO DEDICATE A LIGHT IN MEMORY OF A LOVED ONE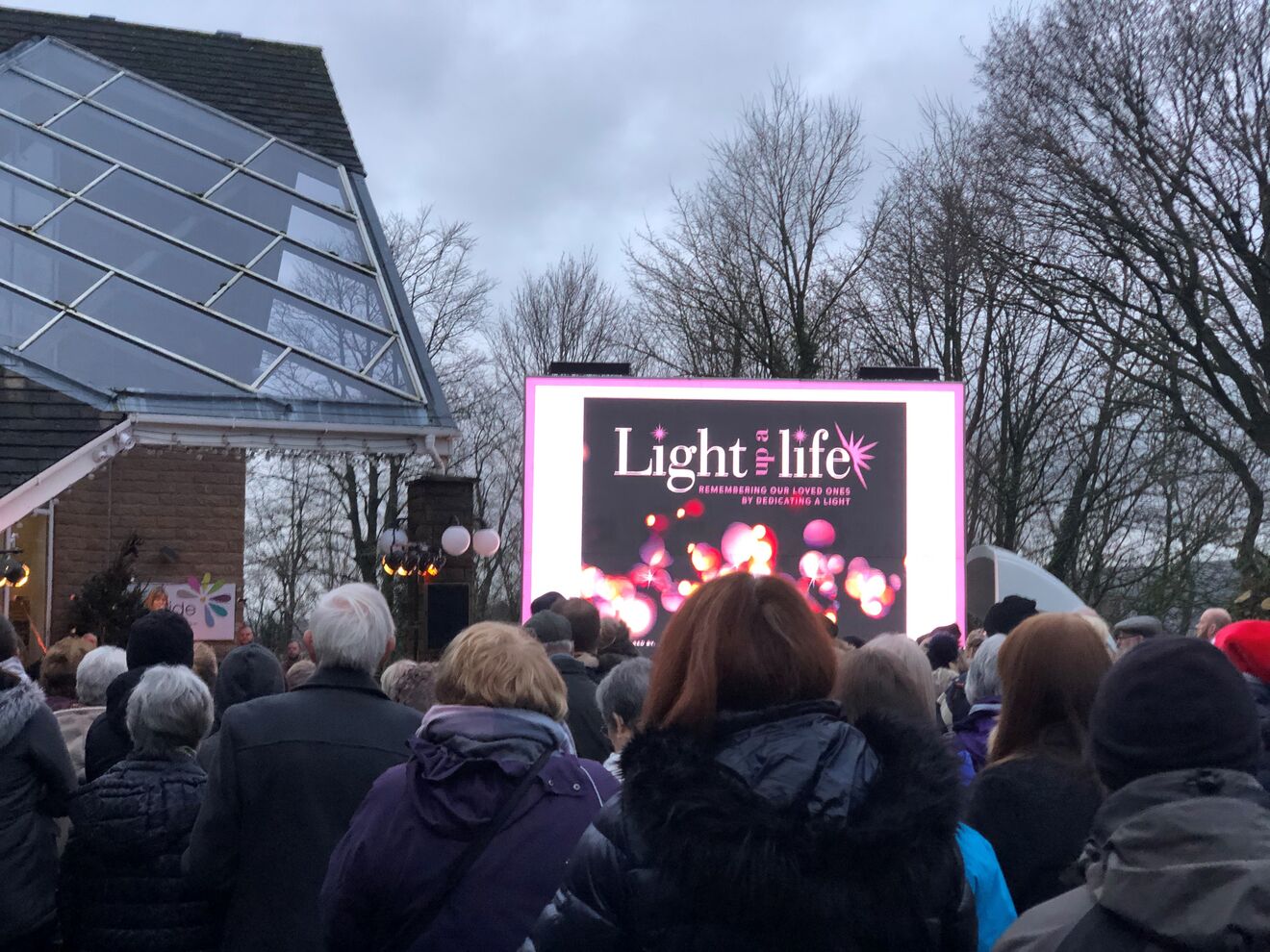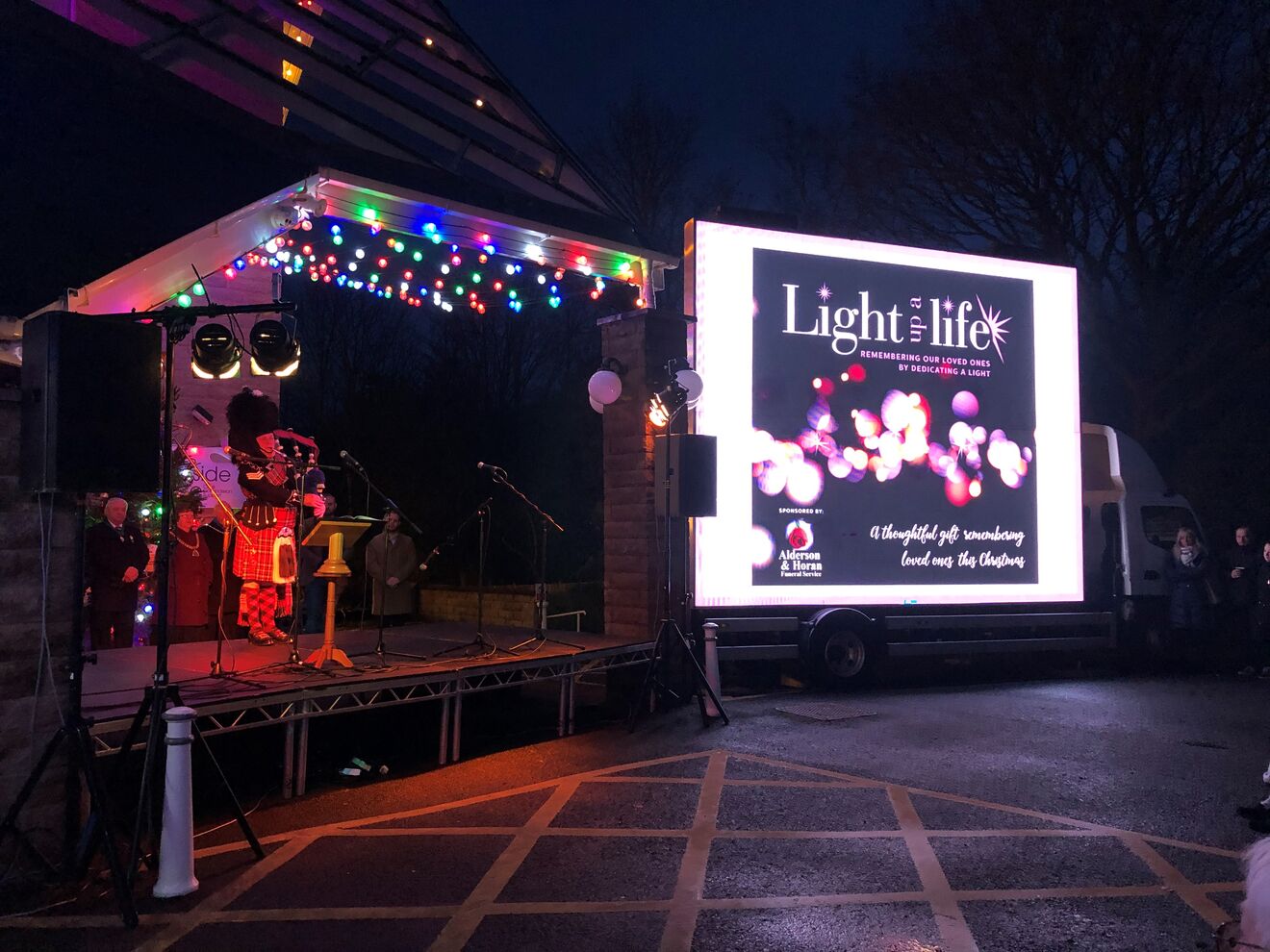 Donate to Light Up A Life
Have you received a letter in the post for this year's Light Up A Life with your Supporter number on it?
Donor sign in
If you previously donated, please sign in using the form below.
Remember a loved one, support Pendleside Hospice
Your personal information