Meals on Wheels
Bringing healthy, home-cooked meals to people who have difficulties preparing a meal for themselves; including those with a life limiting illness, elderly, vulnerable or just because they prefer not to cook.
The service will provide:
Fresh, homemade, nutritious food made by qualified experienced Chefs.
A varied menu
Daily food delivery 365 day a year
Hot meal daily
Provision of one or two meals a day including a hot lunch and the option of an afternoon tea. Our team is built by friendly staff and volunteers, the service will provide social interaction and wellbeing checks.
If you would like more information then contact our friendly team, on 01282 440122 or email
[email protected].
Three Month Menu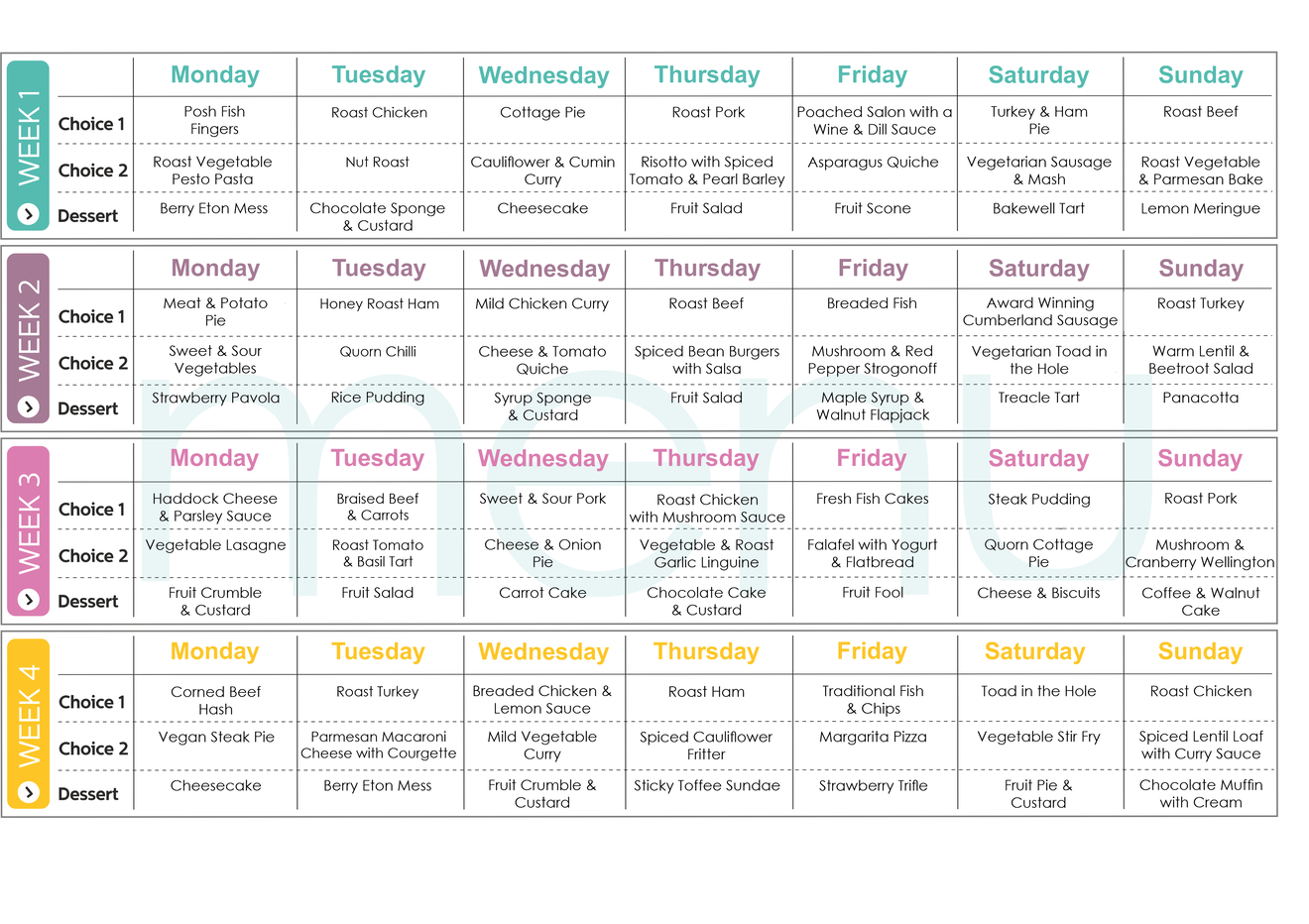 Click here for more details and to download the three month menu (May, June and July) here