Celebrate with a Difference
Giving through your Celebration
Whether you're getting married, celebrating a birthday or commemorating an anniversary, we'd love to hear about this and be part of your special day.
Find out how we can help make your day extra special by choosing from the celebrations below.
Weddings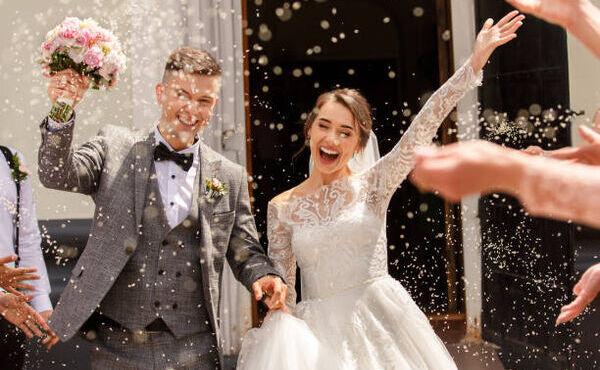 Share the love on your special day by supporting Pendleside Hospice at your wedding.
We have a beautiful selection of wedding favours to show your guests you are supporting Pendleside Hospice. Or, maybe you could ask for donations to Pendleside instead of wedding gifts to really make an impact at your wedding. We have our Celebration Boxes which can be personalised with text or a favourite photo along with special donation envelopes that can be provided for this purpose at your celebration.
Tell us about your wedding by contacting Sheila on 01282 440136 or email
Pendleside Wedding Favours
Make an impact by choosing from our range of wedding favours. For a minimum donation of just £2.00 per favour, the wording and colour of the text can be customised to match your individual colour scheme. Choose from any of our available pin badge designs. Please allow up to four weeks notice for these to be personally created for you.
Pendleside Hospice also produce personalised 'Let your Love Grow' seed packets which each contain a selection of wild flower seeds for your guests to take away and plant.
To order, or for more information about celebrating your wedding with Pendleside Hospice please contact Sheila who would love to hear about your special day on 01282 440136 or email Sheila Helm and together, lets make your special day extra special.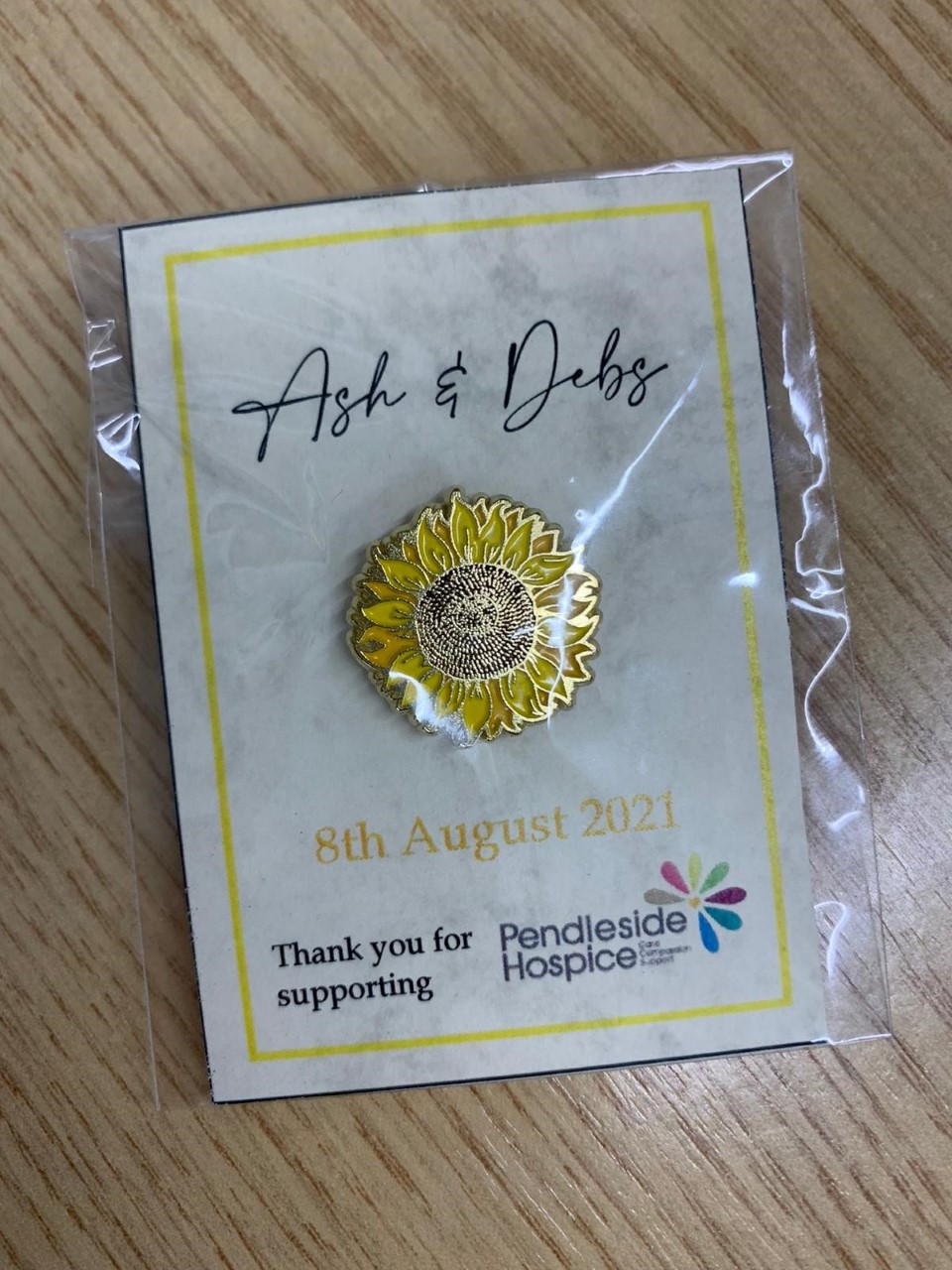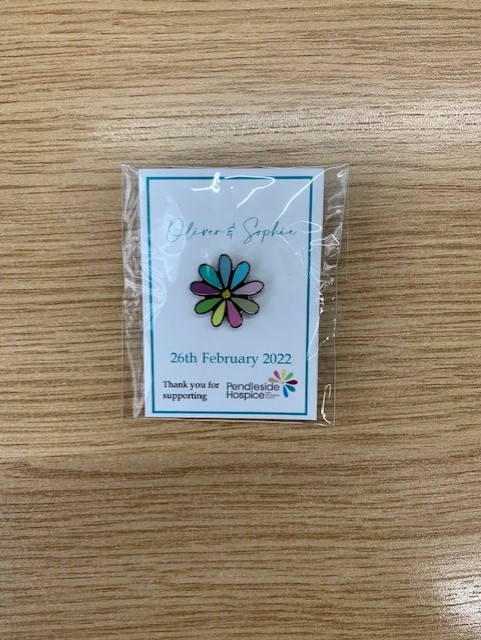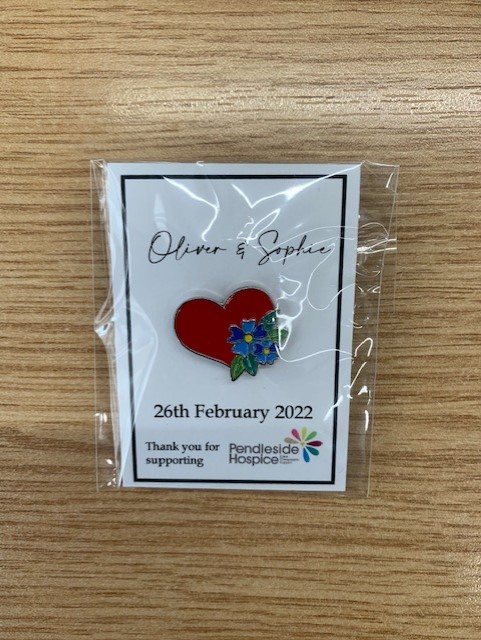 Birthdays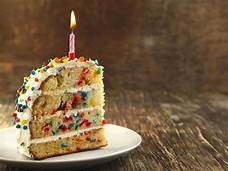 Make the joy of your birthday last a bit longer by supporting Pendleside Hospice. You could ask for donations instead of gifts, set up an online giving page, or hold a party to raise funds.
We can supply you with inserts asking for donations in lieu of gifts to include with your invitations and also Celebration envelopes.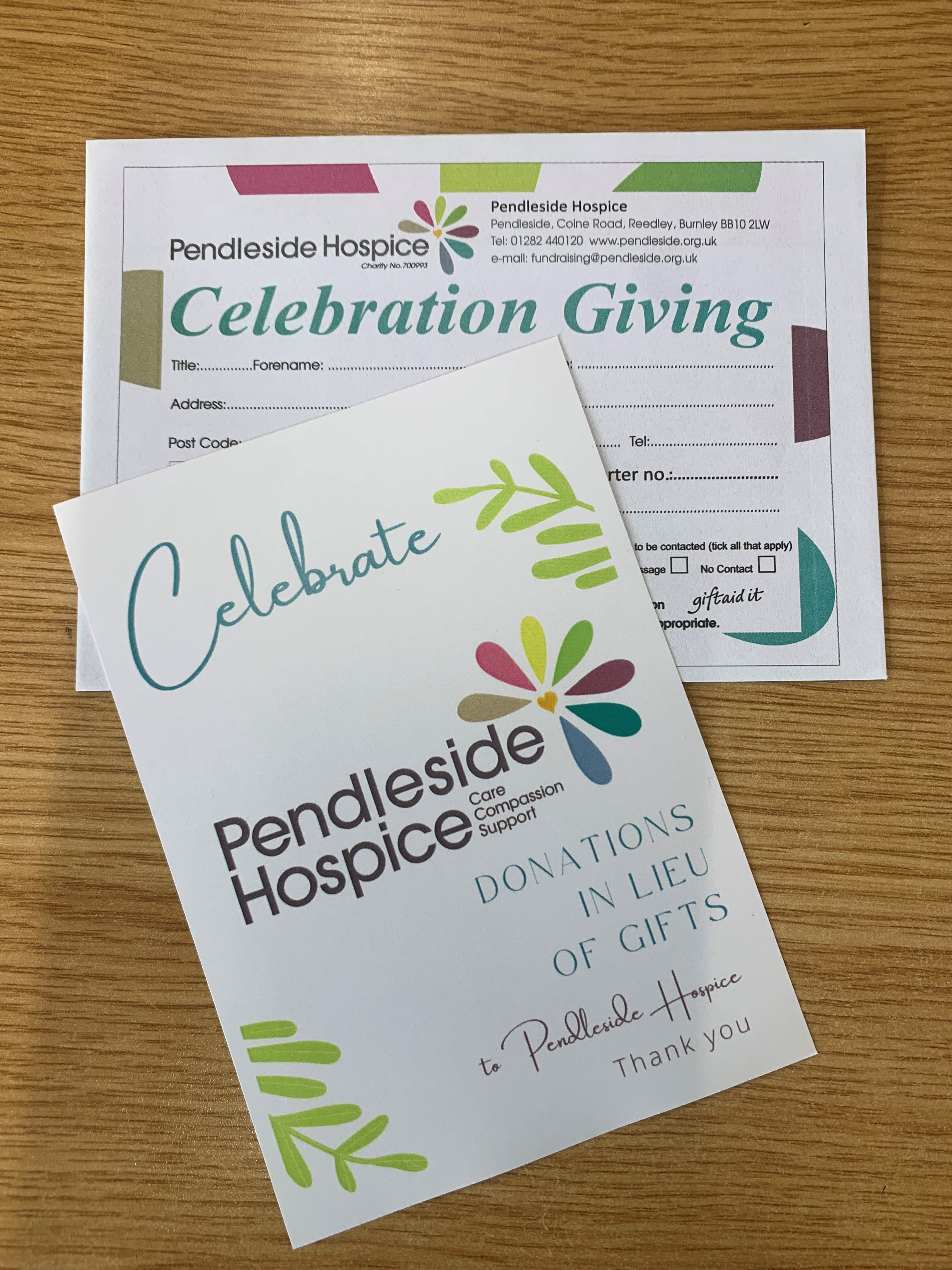 Facebook Fundraiser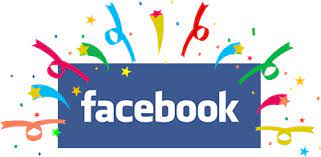 By asking family and friends to donate to your Pendleside Hospice fundraiser, you will be helping us to provide vital physical, emotional, social and psychological support to our patients and those close to them.
JustGiving Fundraising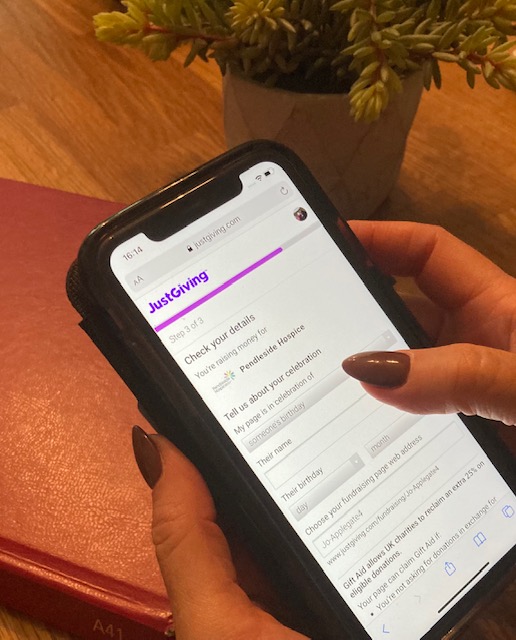 Ask your loved ones to donate the money they would have spent on a gift for you to Pendleside Hospice instead. Set up a birthday Just Giving page today for Pendleside.
Hold a Party
Pendleside Hospice can provide you with personalised collecting buckets, balloons, banners and special donation envelopes for your celebration. Tell Sheila all about your big day and order any of these items, by telephoning 01282 440136 or email
Anniversary or something else?

Got an anniversay or something else to celebrate? Make your occaision extra special by fundraising for Pendleside Hospice. Whether it's an anniversary, christening, a graduation or retirement we would really love to hear all about your plans. Contact Sheila, our Individual Giving fundraiser on 01282 440136 or email and together let's celebrate giving.