Charity Shops
Last year our 8 Charity Shops in Burnley and Pendle raised over £370,000, this could not have been achieved without the support of our dedicated volunteers, our donors and of course our shoppers. From everyone at Pendleside Hospice - a HUGE thank you.
Our shops are located at:

BARROWFORD - NEW SHOP OPENING ON 17TH MARCH!

Barnoldswick: 31/33 Church Street, BB18 5UR 01282 850300
Brierfield: 4 Hailfax Road, BB9 0EF 01282 612316
Burnley: 274/276 Colne Road, BB10 1DZ 01282 421783
Burnley: 12 Keirby Walk, BB11 2DE 01282 455066
Colne: 12/14/16 Dockray Street, BB8 9HT 01282 863033
Earby: 38 Victoria Road, BB18 6UR 01282 843939
Nelson: 59 Scotland Road, BB9 7UY 01282 698686
Padiham: 79 Burnley Road, Bb12 8BL 01282 777508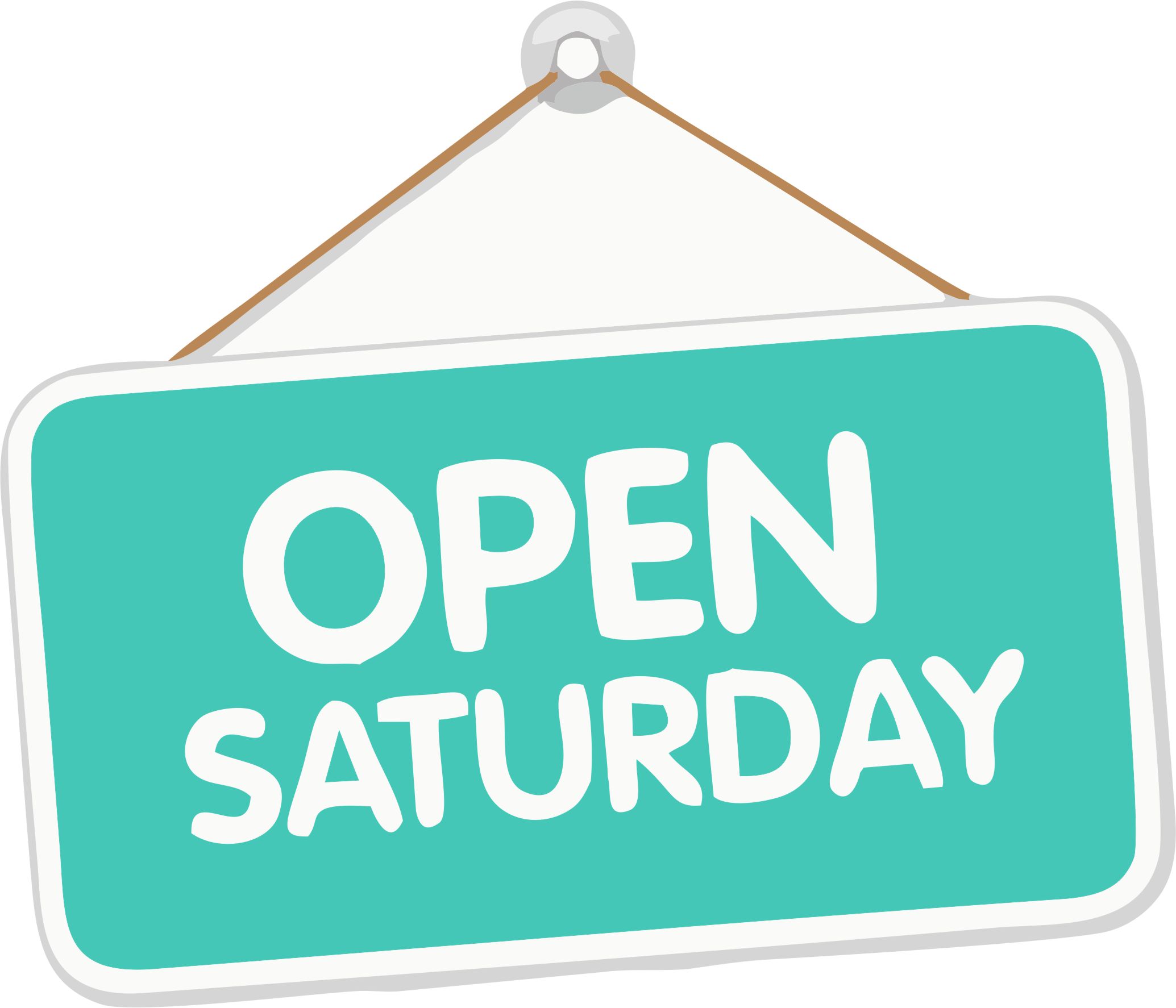 All of our shops open from 10am until 3pm each day Monday to Friday.
Traditional Tuesday closing means Barnoldswick and Earby are closed on Tuesday afternoons, with Keirby Walk and Nelson closed all day.
Donate
We are extremely grateful for all donations but some items we are unable to sell either for Health and Safety reasons, or because we are unable to recycle items which means the charity has to pay to dispose of these. Thank you for your support.
Goods We Cannot accept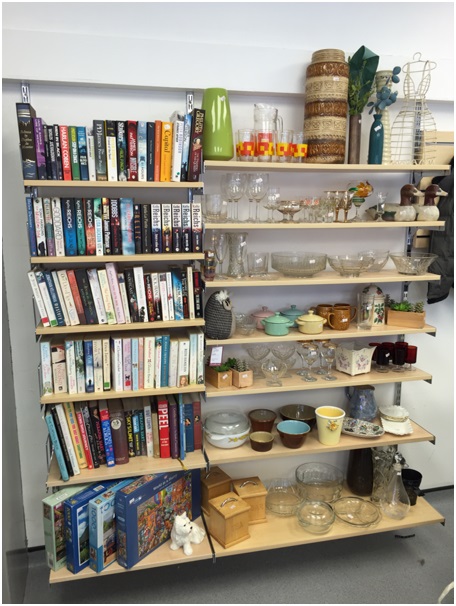 Soiled, stained or damaged items
Duvets and pillows
Video tapes
Magazines and newspapers
Children's car seats
Safety helmets
Oil or Gas appliances
Volunteer
Exciting new volunteer opportunities across our 8 shops in Burnley and Pendle.
For more information please email retail@­pendleside.­org.­uk or call Catherine Argyle on 01282 440126