Welcome to Pendleside Hospice
Fundraising Events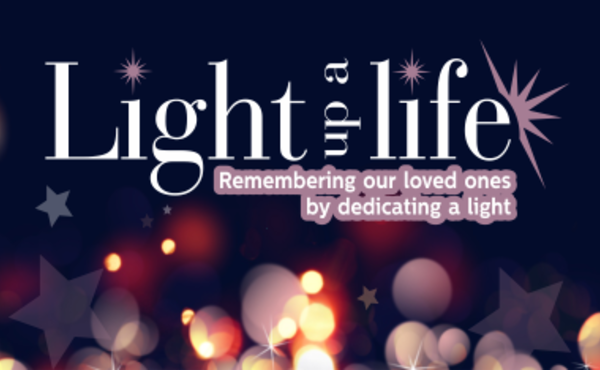 Dedicate a light in memory of your loved ones this Christmas.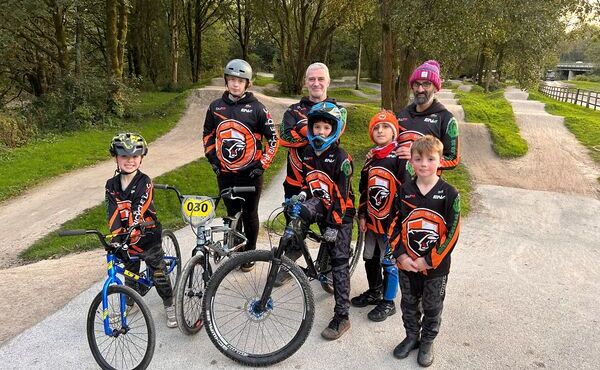 Pendle Panthers & Cycle Sport Pendle present this exciting brand new event, the Mountain Bike Challenge in aid of Pendleside.
Latest News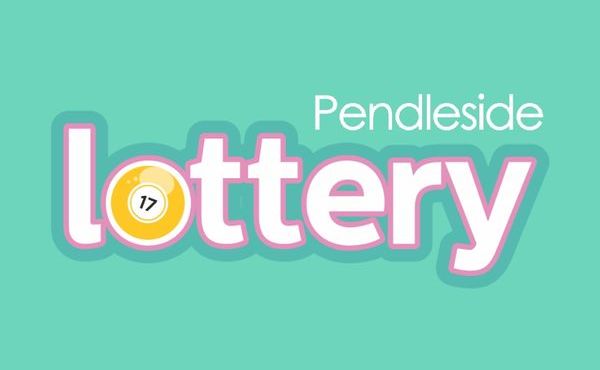 Our weekly lottery results are! Could you be one of our lucky winners?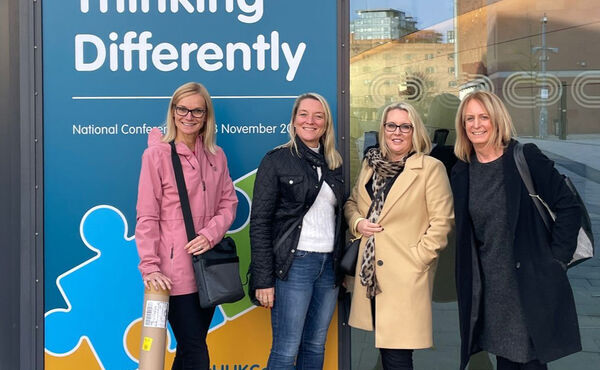 Pendleside Hospice is thrilled to announce its outstanding achievements at the prestigious Hospice UK National Conference Awards, held at the start of November.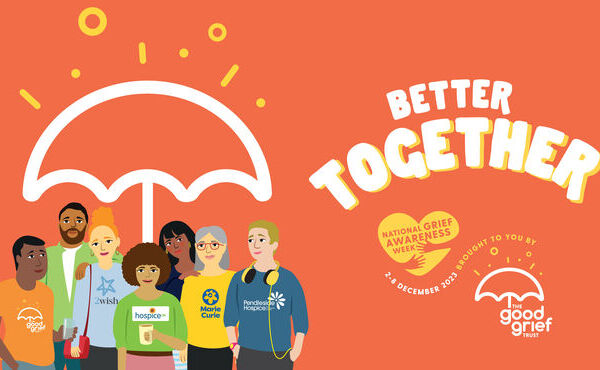 At Pendleside Hospice, we are advocates for National Grief Awareness Week and provide a range of different services for those needing bereavement support.
Pendleside's new retail shop, Dragonflies Boutique, located on Gisburn Road, Barrowford will open its doors on Saturday, 25th November.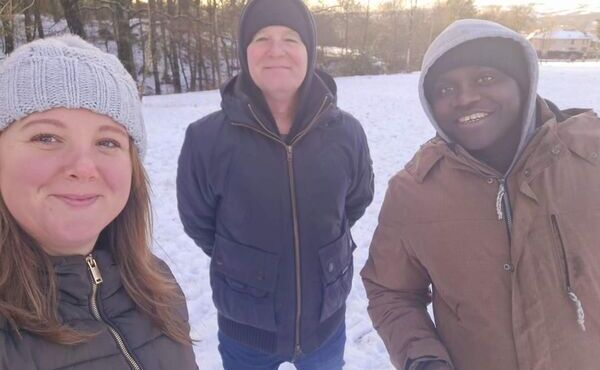 When I was asked to launch and support the Light Up a Life campaign, I had no hesitation, due to the care my dad, and our family, received at Pendleside Hospice.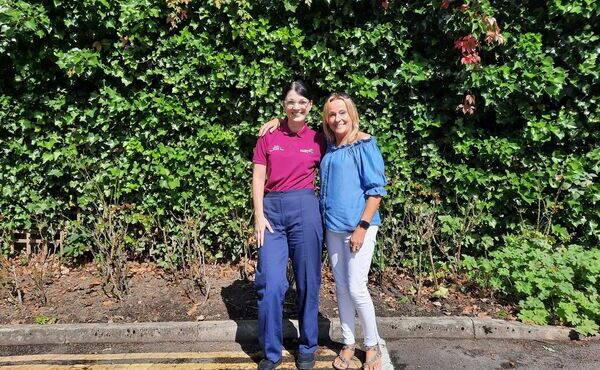 Sandra Bignell, shares her journey about living with breast cancer for the last 17 years, and the close bond she has formed with both staff and patients at Pendleside Hospice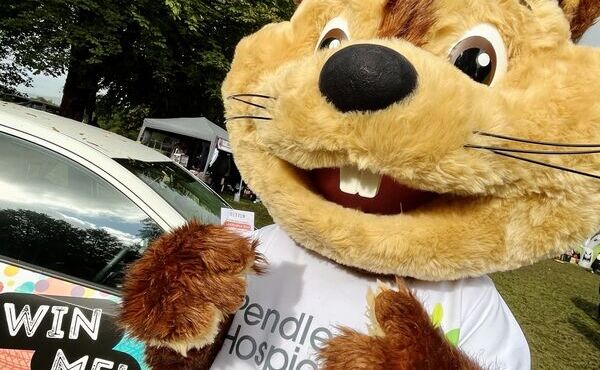 The Car Raffle 2023 was drawn on Saturday 14th October, at The Pendleside Pumpkin Trail, in Towneley Park. The winning number- 013319.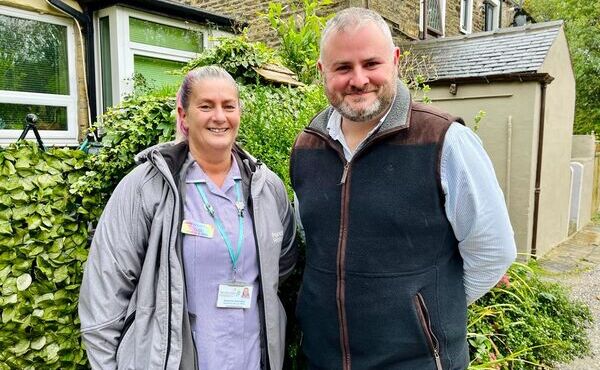 As part of Hospice Care Week, Pendle MP, Andrew Stephenson visited Pendeside Hospice to shadow a variety of roles and learn more about the services we offer.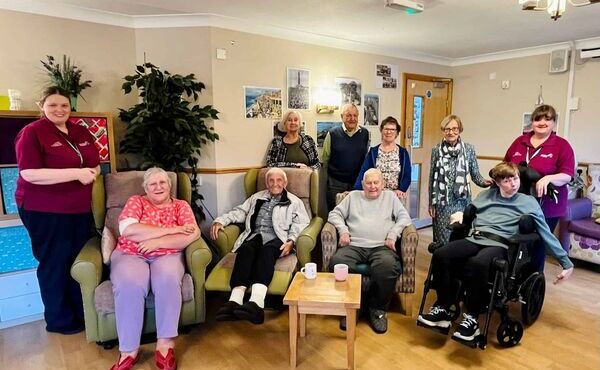 What started as a day service unit at Marsden Community Centre in Burnley has now evolved into a lifeline for over 1,700 people a year.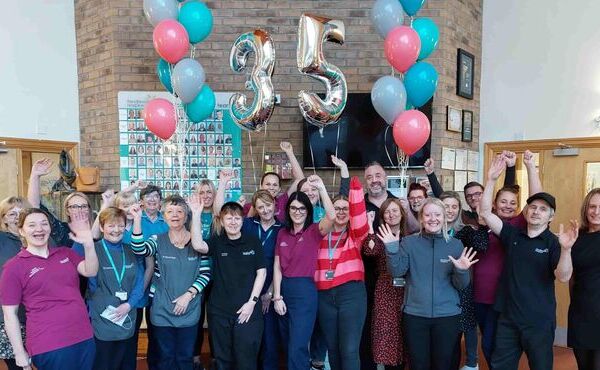 You're invited to our 35th Birthday Community Family Day at Pendleside Hospice, from 1.30-4pm, on Saturday, 30th September 2023.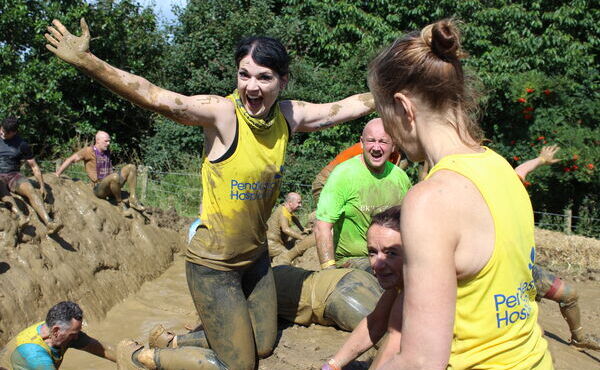 Lisa's story serves as an inspiration to anyone striving to achieve their dreams, even in the face of adversity.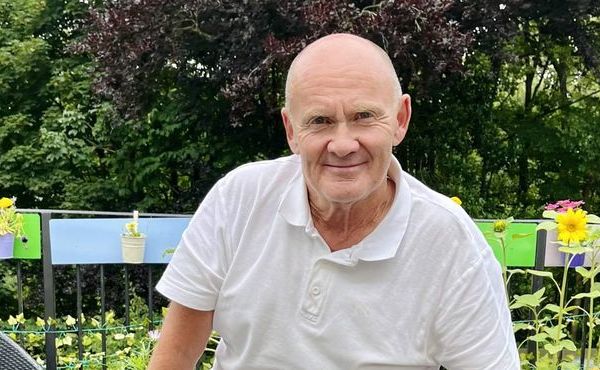 The inspiring journey of Ian Magnall, a trained physiotherapist with a passion for adventure, whose path led him to Pendleside Hospice in a twist of fate during a challenging time.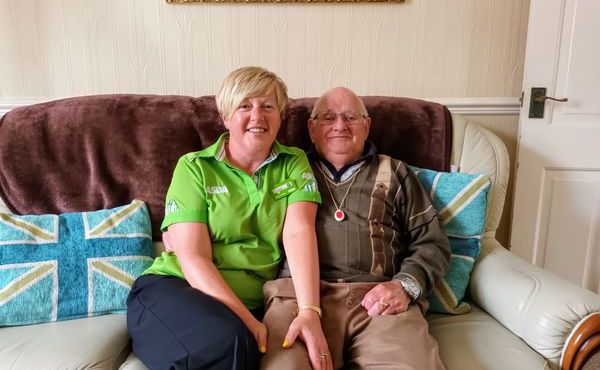 "The time, commitment and energy the Pendleside nurses put into their work is amazing - I just want more people to be aware of the work they do."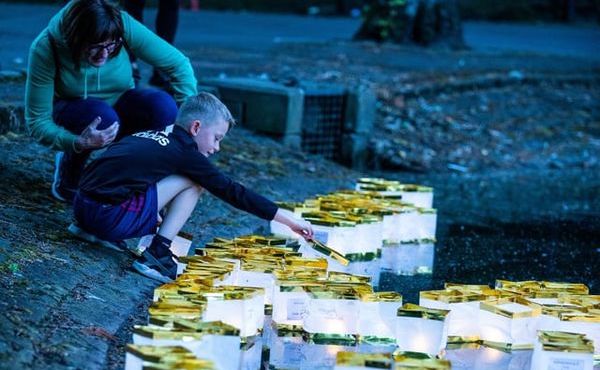 Families and friends paid tribute to loved ones as part of an event to mark 35 years of Pendleside Hospice.