London Marathon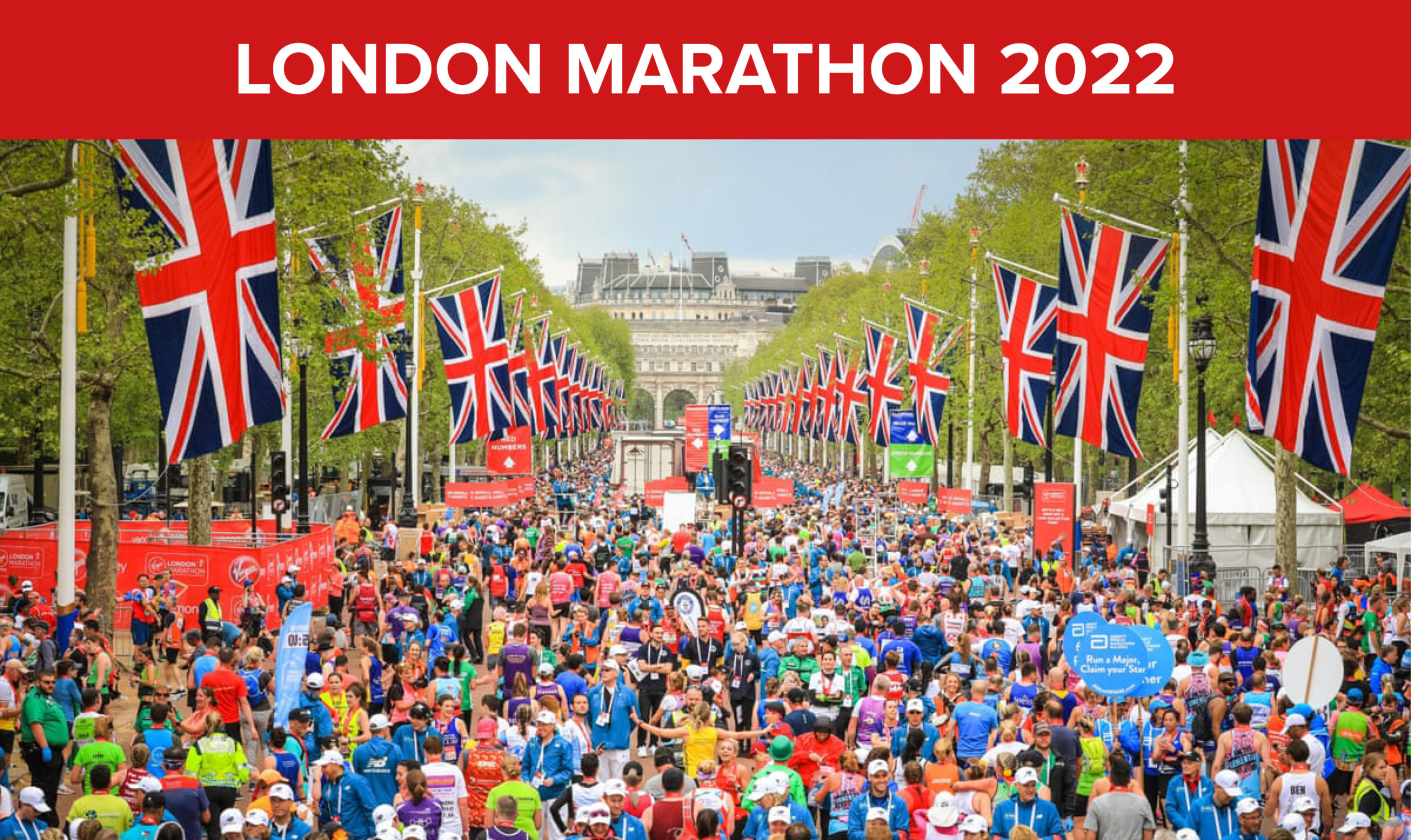 Pendleside Hospice have a team of 9 runners taking part in the 2022 London Marathon on Sunday 2nd October 2022. This is the third successive year that the London Marathon will be held in October rather that its traditional April date.
Please allow us to introduce 'Team Pendleside'!
Pendleside Hospice London Marathon Runners 2022
Abigail Hargreaves
Andrew Frost
Benjamin Catlow
Eddie Nelson
Fiona Ritchie
James Young
Paul Campbell
Philip Wrench
Richard Parker
Team Pendleside's Fundraising
Please check back here for updates on fundraising activities that our runners are doing to support their Pendleside Hospice Charity Place.
You Next?
Every year more that 40,000 people take part in this event. The London Marathon is iconic - 26.2 miles of record fundraising, crazy costumes, elite athletes and that amazing sense of achievement.
Register your interest for a place on the start line of the London Marathon 2023 now by contacting Sammi:http://[email protected] or Jo: http://[email protected]
You've got this!