London Marathon
LONDON MARATHON 2024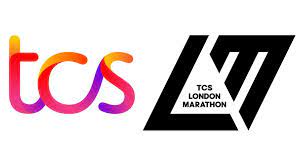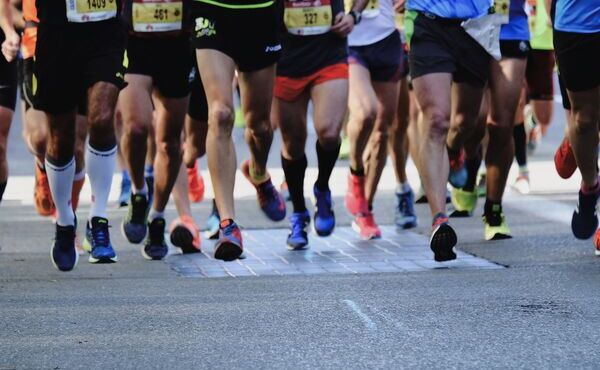 Pendleside Hospice have a team of 5 runners taking part in the London Marathon on Sunday 21st April 2024. Our 'Class of 2024' were successful in securing a Golden Bond place. Training programmes and fundraising plans will now be being planned
We will be introducing our team in the New Year when we have our first together 'Meet the Team'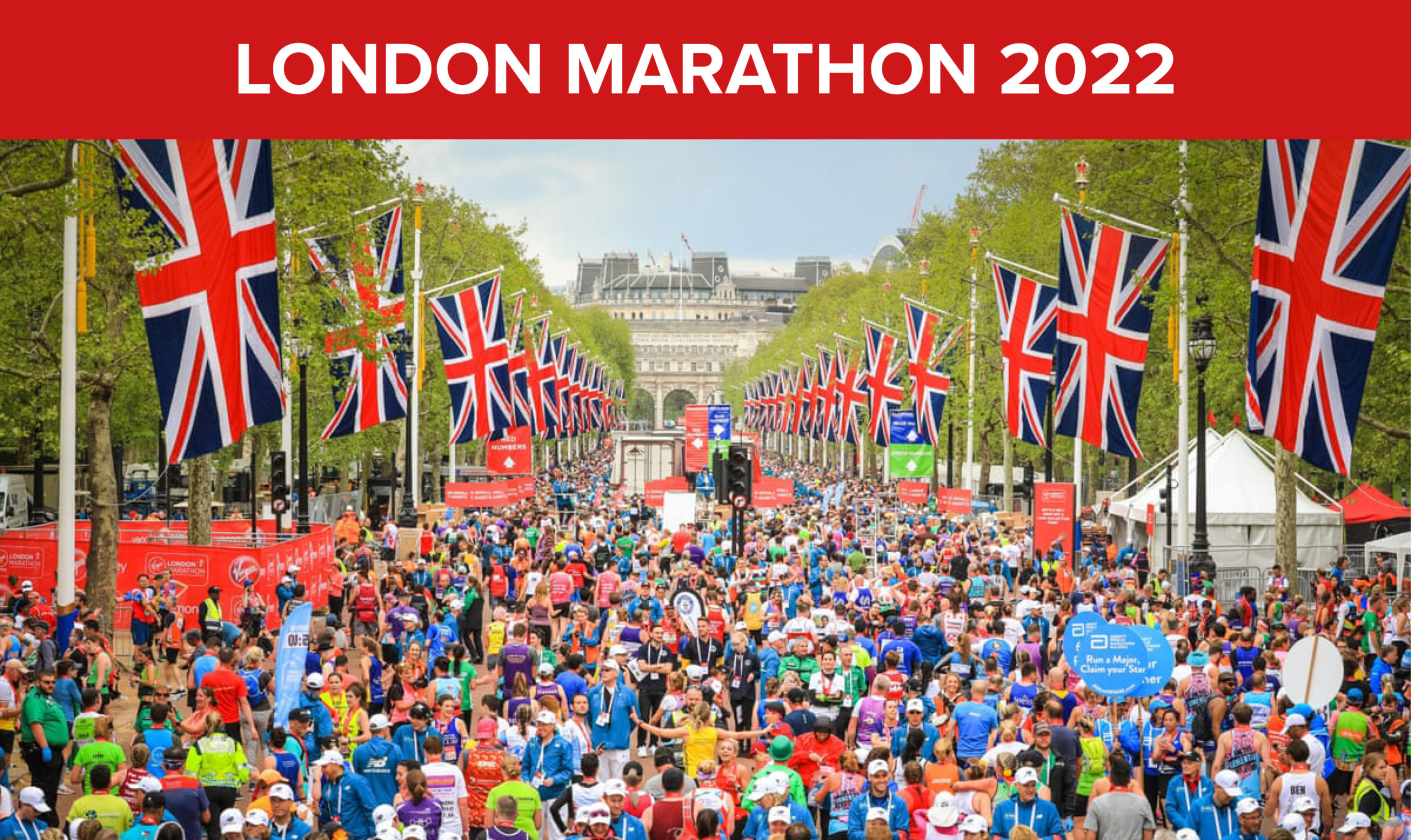 Pendleside Hospice have a team of 9 runners taking part in the 2022 London Marathon on Sunday 2nd October 2022. This is the third successive year that the London Marathon will be held in October rather that its traditional April date.
Please allow us to introduce 'Team Pendleside'!
Pendleside Hospice London Marathon Runners 2022
Abigail Hargreaves
Andrew Frost
Benjamin Catlow
Eddie Nelson
Fiona Ritchie
James Young
Paul Campbell
Philip Wrench
Richard Parker
Team Pendleside's Fundraising

Fiona Ritchie
Fiona said.. 'I'm running a marathon! Yes, it's long been on my bucket list and every year when I watch the London Marathon on the TV I boast that one day I'll do it and that day is finally upon me! I was lucky to get a place running for Pendleside Hospice which I am very happy about as it is really is an incredible place which does so much for our community. Recently, having had the pleasure to work with the Hospice, I found out that it takes over £3.5m of funding to run it every year - that's a staggering amount! So, every penny raised makes a huge difference. Now to my running...I'm a plodder, so this will be no easy feat. Training is underway and I'm up to 8 miles...just need to times that by 3 and a bit and I've made it! I started my fundraising by offering 26 memory mile donation spots and they have all been taken - absolutely blown away by the generosity of friends and family so far.
To support Fiona please visit her online giving page: https://­www.­justgiving.­com/­fundraising/­fiona-sugden2

James Young
James said 'I've always wanted to participate in the London Marthon and to do it and raise money for Pendleside Hospice is a fantastic opportunity'. He continued, 'we have all lost loved ones and know what a great job the hospice and every hospice does for our loved ones. As a result of Covid-19 all hospices have suffered financially so this is my chance to help send some much needed funds their way'. To support James, please visit his fundraising page: http://Link: https://­tcslon­don­mar­athon.­enthuse.­com/­pf/­james-young
Please check back here for updates on fundraising activities that our runners are doing to support their Pendleside Hospice Charity Place.
You Next?
Every year more that 40,000 people take part in this event. The London Marathon is iconic - 26.2 miles of record fundraising, crazy costumes, elite athletes and that amazing sense of achievement.
Register your interest for a place on the start line of the London Marathon 2023 now by contacting Sammi:http://[email protected] or Jo: http://[email protected]
You've got this!