Will take place on Saturday 17th June 2017 (day before Father's Day)
PLEASE only add YOUR OWN HOME ADDRESS AND PHONE NUMBERS not that of a friends or a work place. - thank you.
The route for 2017 is under review but and details will be released in the later this year.
Unfortunately, we can't take aged under 16 registrations online but you can telephone the hospice and we are able to register them over the phone.
Information for those Pre-registered. Please Note: Registration for this event is on the understanding that you will raise money for Pendleside Hospice through sponsorship or other fundraising efforts. Patient care is funded by your sponsorship money.
Please note that by registering to take part in this event at a price of £12.50 you are agreeing to raise sponsorship/­fundraise for Pendleside Hospice. £5.00 from every registration payment received will be forwarded to Burnley Pendleside Rotary Club, for distribution to Rotary charities in accordance with its charitable aims.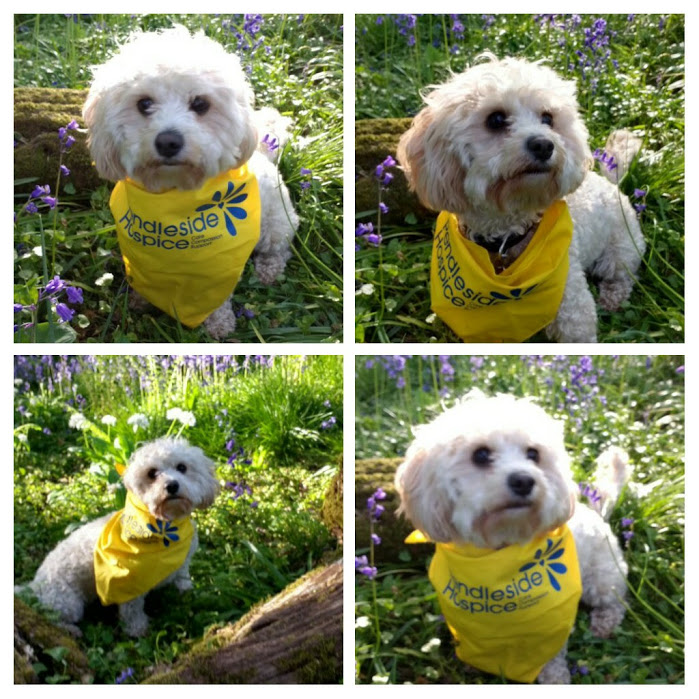 Dogs are allowed on the walk and doggie Bandannas are for sale for £10. Phone 01282 440120 to purchase by credit card
Please review photo gallery of past events.