Pendleside Hospice news
---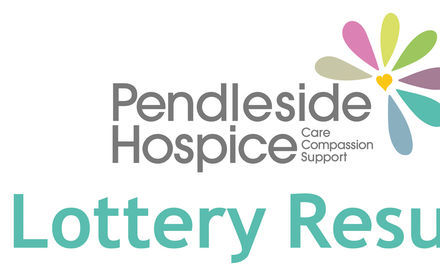 Pendleside Hospice Lottery Results for Draw Date: Friday 20th April 2018
Please click the logo to view this weeks lucky winners.


Thursday Walkers hike the Dales Highway they will set off next Friday 20th April - join us in wishing them luck!


"I think people have the perception that it's the end when you go to the hospice but Dan started going in 2012 and he didn't pass away until 2017, so he had five years of support and fun."
One of Burnley and Pendle's biggest and brightest charity events is returning this year to celebrate Pendleside Hospice's 30th anniversary. The theme for the walk will be the 80s, to coincide with the hospice's 30th anniversary. People are…
John Rogerson, one of Pendleside Hospices longest serving volunteer drivers, is calling on people to get on the road for Pendleside.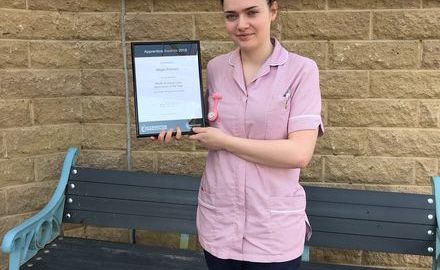 "It's made me realised how every minute really does count and I'm very privileged to have been offered this role."