Volunteering
Volunteering at Pendleside
Our army of volunteers play an integral and essential role in the delivery of Hospice services. They strengthen our work by offering help and support in a variety of settings, for example within our clinical services, fundraising, family and bereavement suppoort, gardens, administration, and our charity shops. Without their support we would not be able to provide the level of support we do to the people who need our care.
We currently have several volunteer opportunities available and are holding a volunteer open day on the 2nd August where anybody interested in volunteering can call into the Hospice to find out more.
Volunteering enquiries may be sent to julie.hodgkinson@pendleside.org.uk, or by post. All will be responded to without delay.
Volunteer roles available include:
Shops
Our Hospice shops rely heavily on the support of volunteers to enable them to operate as they do. Roles include: sorting of donations, displaying stock, stock rotation, serving behind the till and electrical testing of goods.
We also are seeking volunteer van drivers and drivers mates to help support the network of our shops but in particular our furniture store helping to rotate stock amongst the shops, deliver necessary supplies and collect and deliver furniture to people homes.
Hospice At Home
Our volunteer befriending service coordinated by hospice at home helps to provide companionship and support to the patients and their families carers; it allows carers to have a break from caring, helps to provide light housework, light gardening and minor maintenance, shopping, dog walking and assist patients to attend events in the community e.g. hospital appointments, going out for coffee, to the cinema, to visit a friend etc.
Hospice Day Services
Whilst there are many volunteer roles in day services including general assistants, complementary therapists, meal time coordinators, administration and activity roles Pendleside would really benefit from having more volunteer drivers to either drive the Hospice mini bus or their own car to pick up patients and bring them to the Hospice or to volunteer as a patient escort on the mini bus.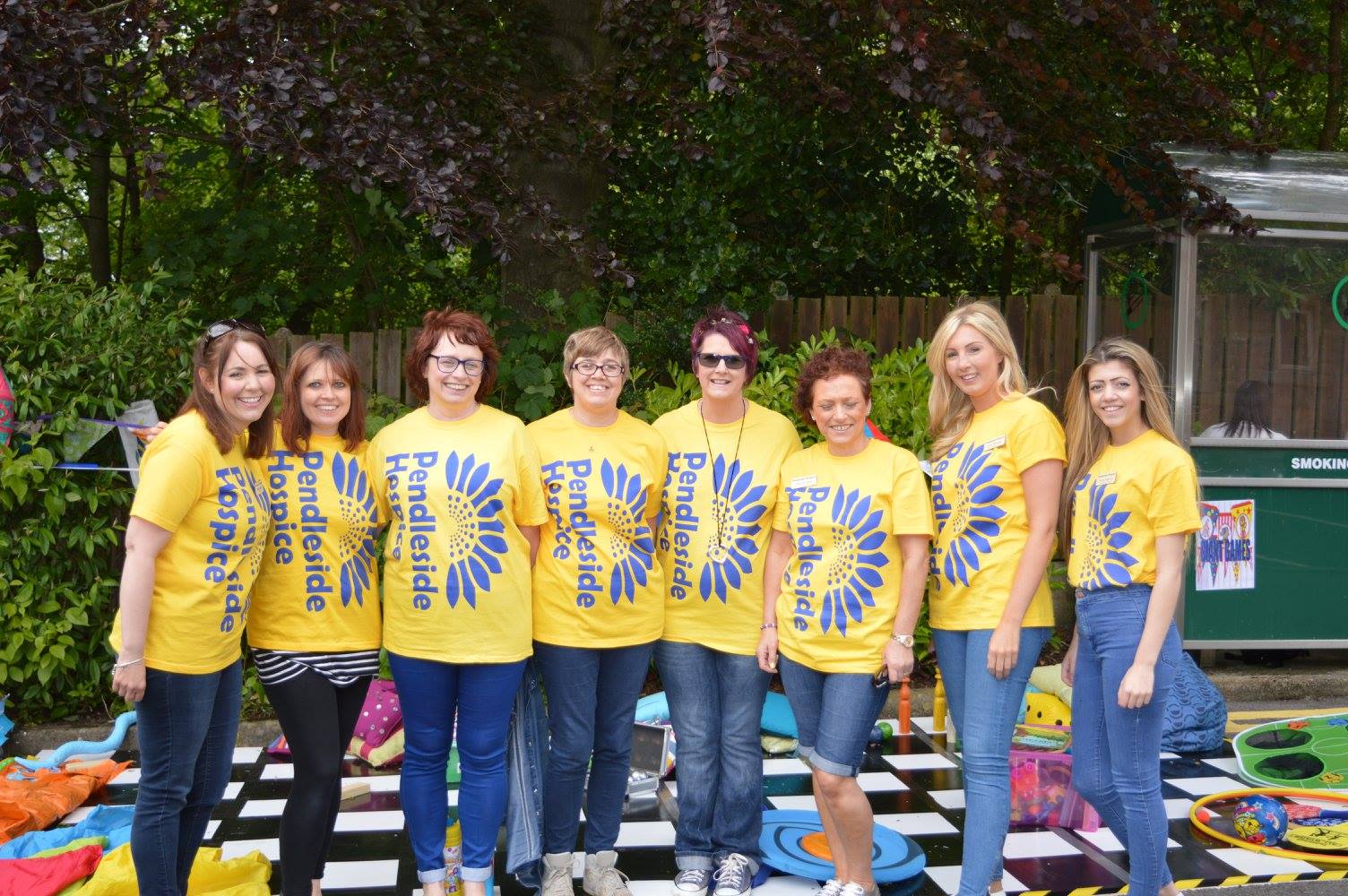 Administraion
Without the administration roles across the Hospice we wouldn't be able to deliver the care we do to the people who need our support, there are various volunteer opportunities available including weekend ward clerk on inpatients, supporting the Hospice reception and helping within the fiinance department.
Gardners
The Hospice gardens are completely maintained by volunteers and whilst our current gardners do an excellent job they would very much value some additional support. General tasks include cutting the grass, weeding flower beds, cutting back shrubs and painting fences.
Fundraising
Volunteer vacancies always exist within our 'Friends of Pendleside' fundraising group. Friends of Pendleside volunteers help out at many of our fundraising events e.g. Pendle Pub Walk, bag packing, Light up a Life, Car Raffle, stalls at community events and in supermarkets etc. We also have volunteers that help us throughout the year in the Fundraising Office. Without this support we wouldn't be able to run or attend some of the fantastic events that we do. No regular commitments is required you can just help when you can.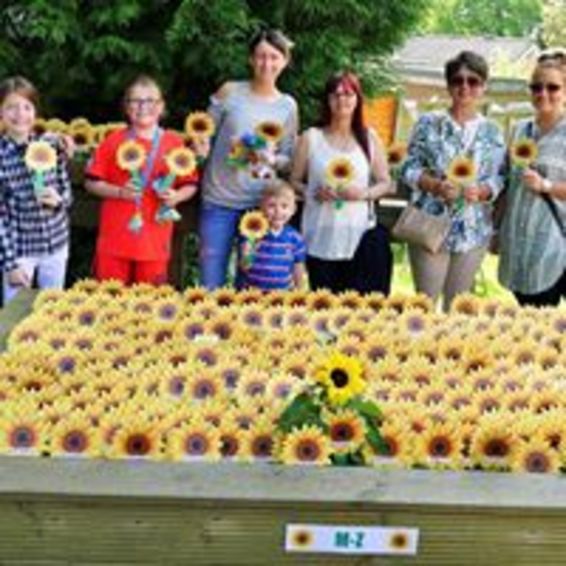 Further information:
For further information please contact: -