Tickets for Sale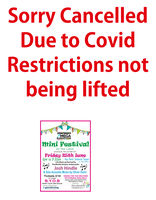 SORRY THIS EVENT HAS BEEN CANCELLED
As we wanted this event to be a End of Lockdown style event without the need to wear masks and stay in small groups 1 meter apart. We hope to get another event to you soon.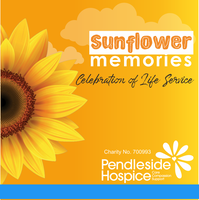 Please note that we have a limited amount of tickets available- please ring the fundraising office on 01282 440120 to book your ticket.